About Animal Care Clinic West & Metro Cat Hospital
Animal Care Clinic West & Metro Cat Hospital is a full-service veterinary care office in West Des Moines, IA. Our pet health clinic is devoted to the prevention and treatment of diseases in household pets. We've made it our mission to provide veterinary care services that are both thoughtful and informed.
Learn more about the care services available to your beloved pet. Speak with a member of our courteous, professional staff today. We're here to help your pet live a life of health and wellness.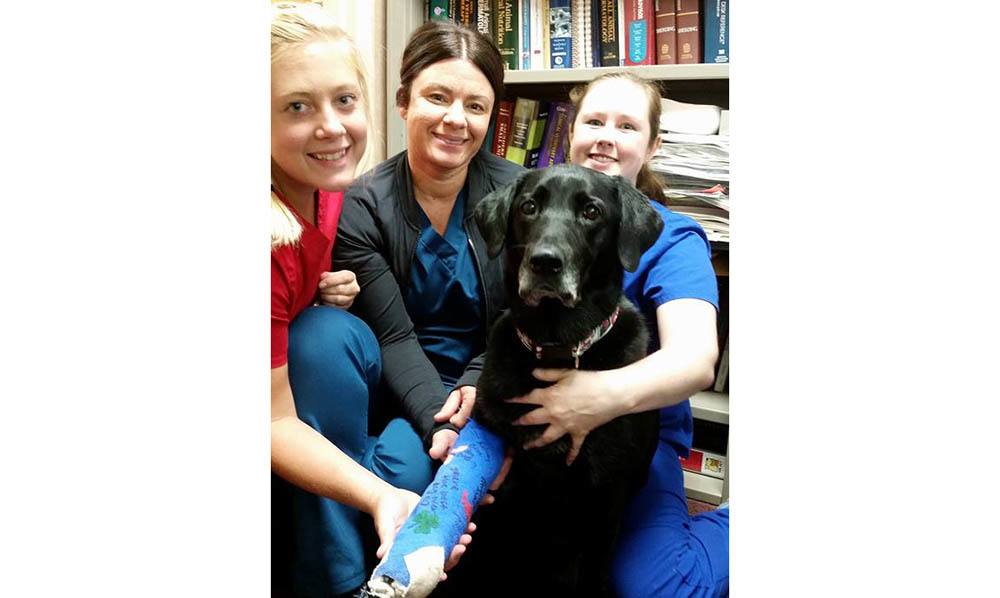 Our Core Values
We will strive to provide the best possible client education, stressing the importance of preventative care for life-long wellness.
Mission Statement 
To enhance and extend the bond between pets and their people.
Our goal is to provide veterinary care that consistently exceeds expectations.
We believe that this level of care can only be provided by considering the unique needs of both the client and the patient, and by serving our clients with medical and surgical excellence, courtesy, efficiency, and above all, compassion.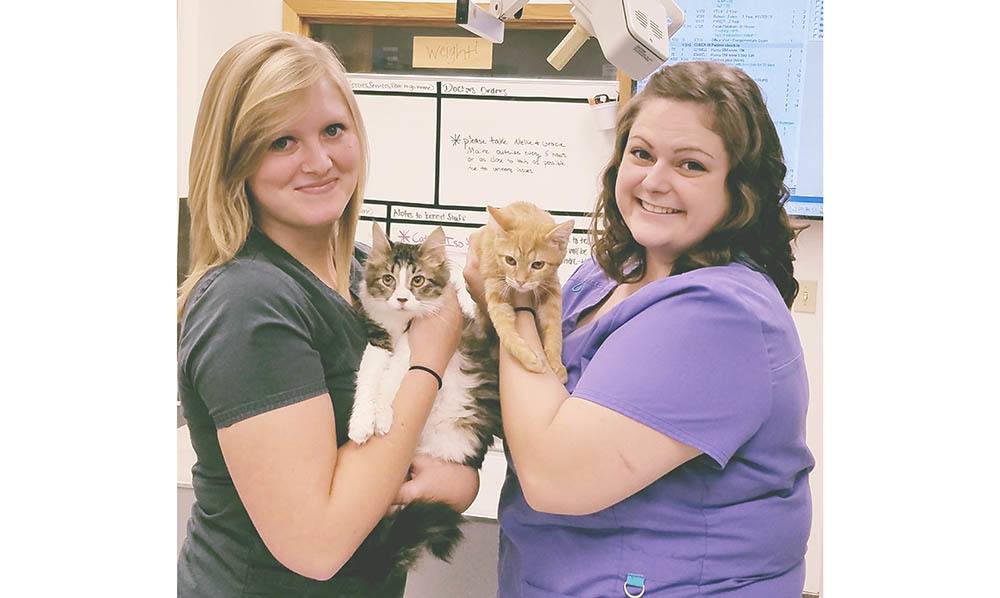 Careers with Animal Care Clinic West & Metro Cat Hospital
If you are interested in joining our team, please contact Shirlontae at [email protected]